---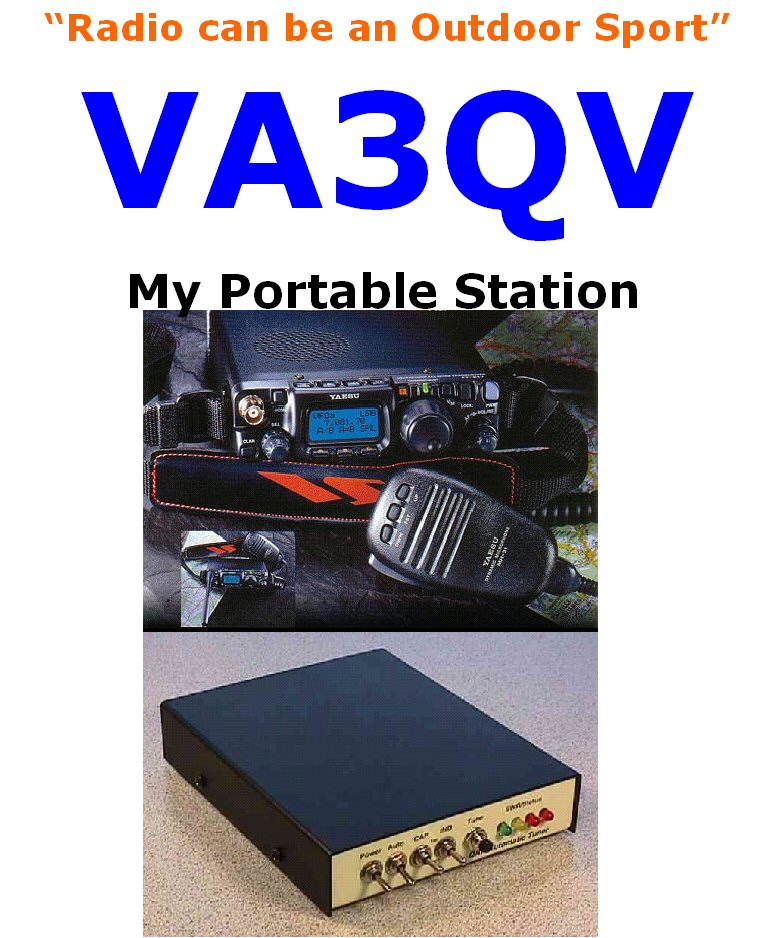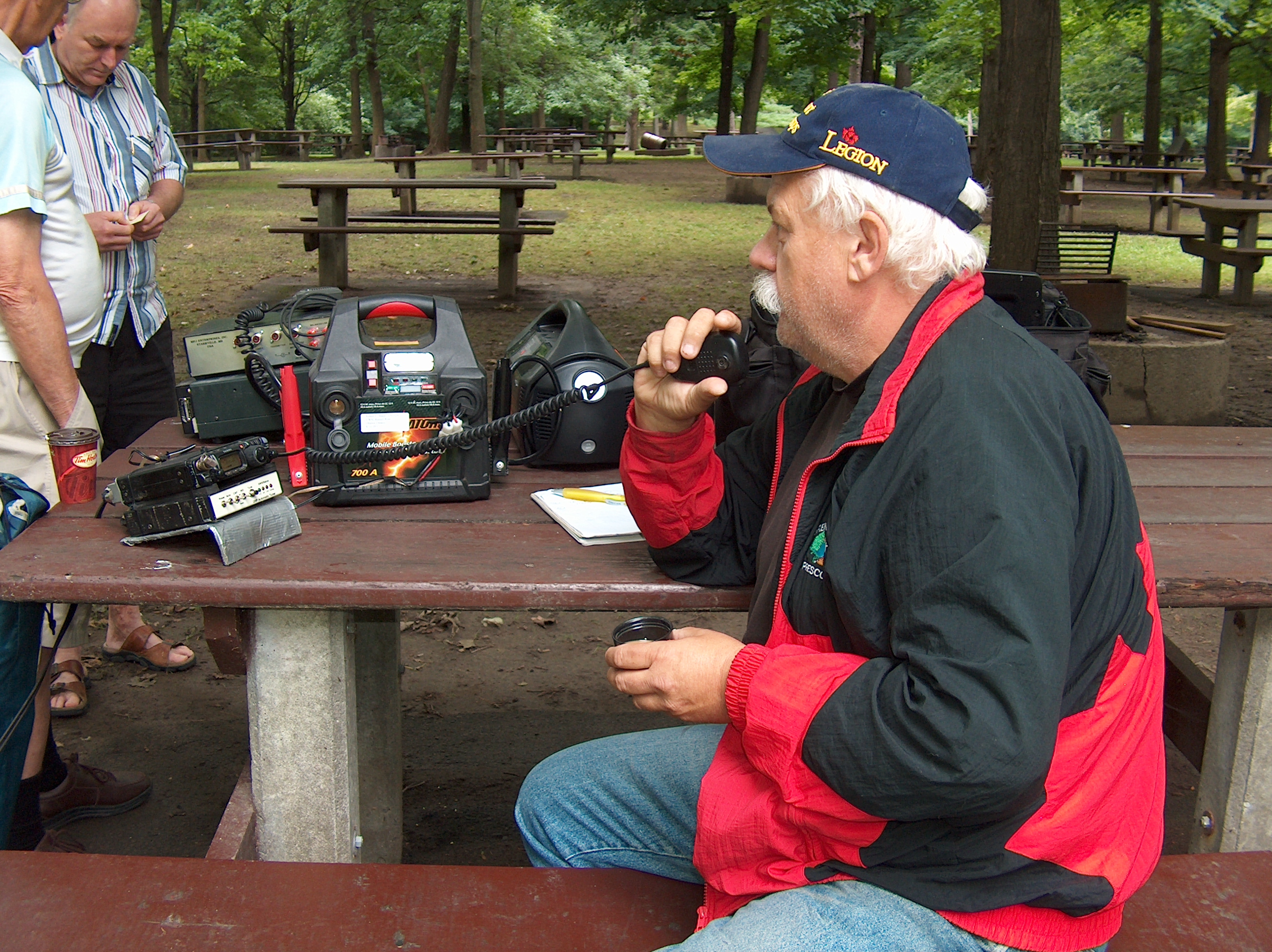 Picture courtesy Larry VE3WEH
Picture taken at OVMRC Picnic Sunday August 10 2008
When the Ice Storm attacked Eastern Canada in 1998 it was during a time that I was not active as an Amateur. I quickly called one of the Toronto Radio Stores and asked them to ship down their lowest priced dual band handheld. They shipped down the ADI 600HP (shown on left) and it has been with me ever since. Its not a fancy unit and to be honest was never a fancy unit even when new. However to its credit its been rather dependable and has had more than its fair share of drops and bumps etc. After 10 years of hard use the battery pack is in need or replacement again. I have recently built an interface cable allowing me to use this handheld with my RigBlaster Nomic from West Mountain Radio. This allows me to use this radio in conjunction with the AGWPE Packet engine for APRS work and Packet radio. I hope to replace this radio with the new YAESU VX8-R when it comes out but the ADI will remain in my radio inventory as a dedicated APRS and Packet radio.
The FT817/ Z11 combo is powered by a "Motomaster Eliminator 700A Booster Pack" which I can charge with a "Motomaster Solar Panel" I have two different sizes of panels. This Booster Pack has more than enough juice to run the FT817 all weekend long and the pack also has the ability to power my old 300w inverter so I can also charge the laptop. This adds the ability to run digital modes like PSK31 from a portable situation.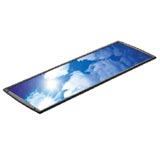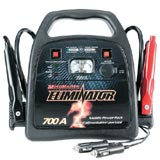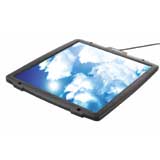 Above left 15W panel, Center 700w booster pack, above right 5.5W panel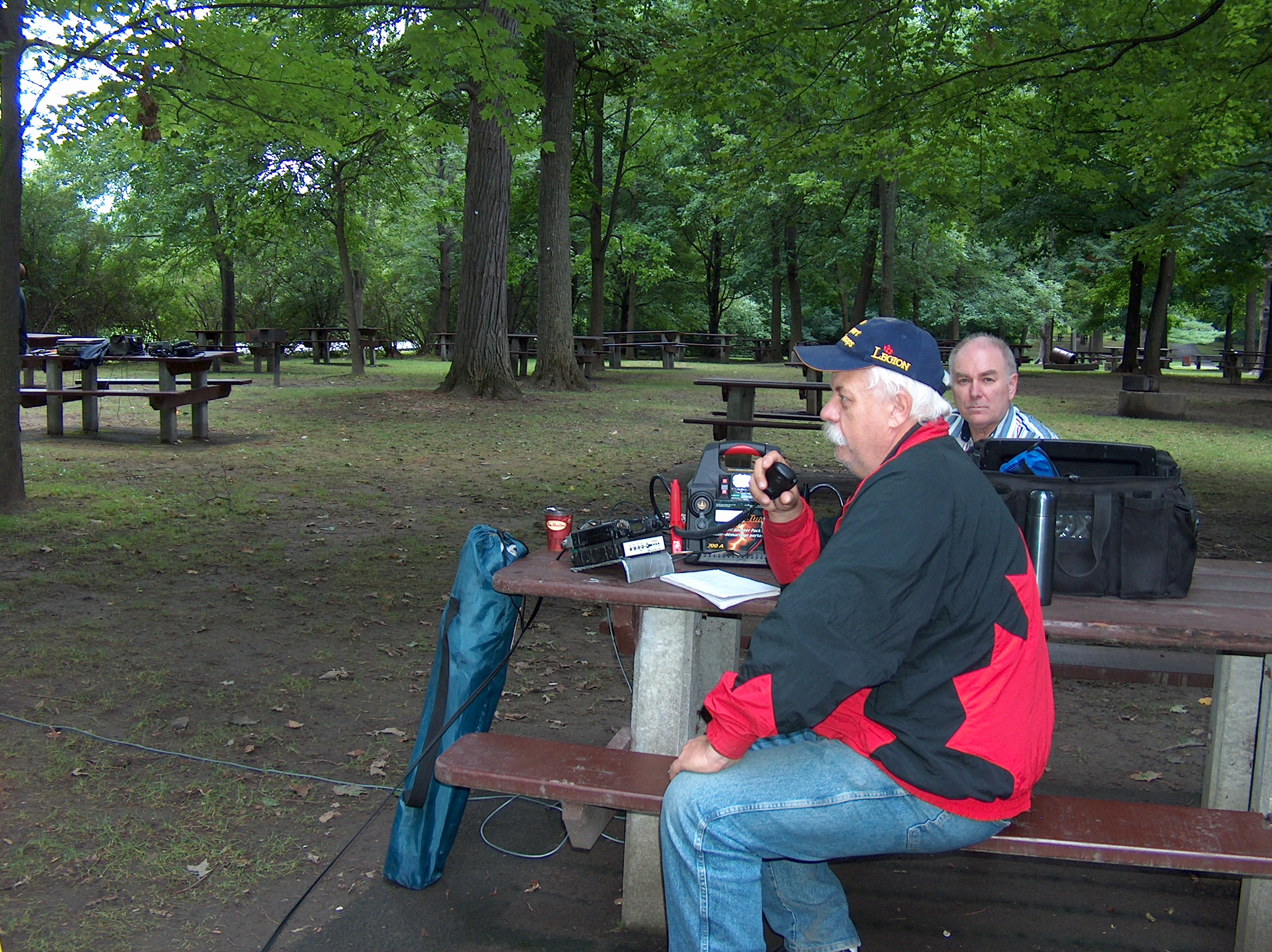 "Bob in the Park with Chris VE3CUZ looking on"
Photo courtesy Larry VE3WEH
Picture taken at OVMRC Picnic Sunday August 10 2008
I have recently changed antennas to a home brewed 88 foot doublet antenna which is fed by twin lead. This feeds directly into my autotuner and so far has been working fine and I have recieved many good signal reports (for a QRP Station).
I use a Shakespere wonder pole to support the center of the doublet and its total height above ground is just over 20 feet. I either use it as a flatop if the trees cooperate or using 2 walmart driveway marker poles I can use it in the inverted V format.
Its lightweight durable and most importantly cheap.....
My VX8R page has moved as it is growing and deserves a page of its own....
Please use the link below:
Go to my VX8-R Page
---