---
VA3RCS/ve2
Victor Alpha 3--Real Canadian Station/ve2
Operating Portable from the
Gatineau Park- Brule Lookout (FN25BM)
in the Province of Quebec
ARRL JUNE VHF QSO PARTY
Contest runs for June 14th & 15th 2008
(VA3QV will be operating VA3RCS/ve2 on June 14th only)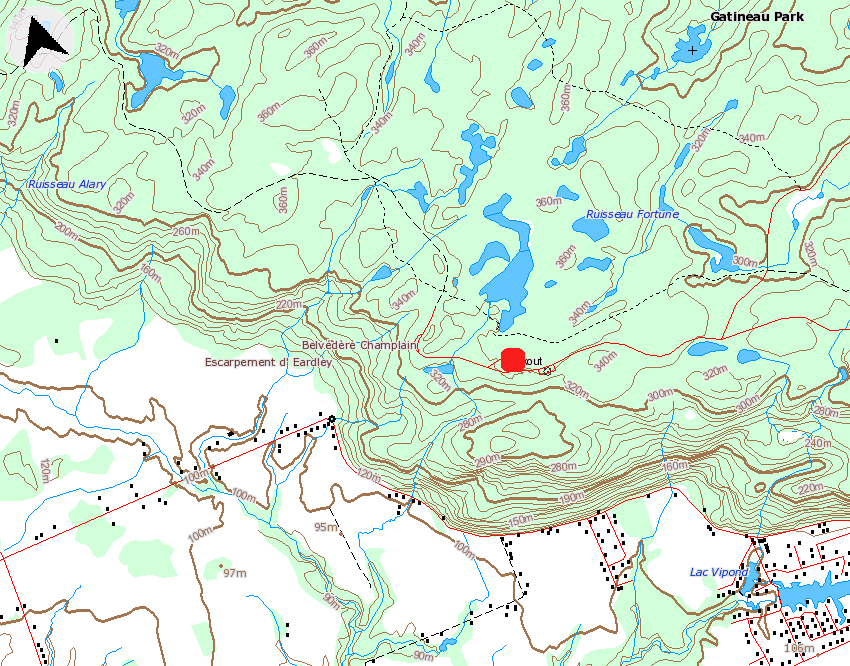 If you notice a Large Red Dot on the map...Thats the intended operating location. The lookout has an approximate altitude of 340m and seem to have the best chance of aiming from the south east to the northwest. East and North are issues. I have been told that there are some better operating locations but they are not accessable from the roads and I don't hike unless its QRP
"If I can't drive to it, I don't want to operate from it! The equipment weighs way too much!"
When I was in the area operating the VC3C station on June 1st I decided to scout out the area looking for a suitable location for the June contest. Mark VA3UMP and myself had been talking about setting up a station for a few of the contests and this location was one of the ones we decided needed more information on. On the plus side is the altitude and the proximity to Ottawa which means less travelling time.
On the negative side and yes there are some...its not as high as Foymount and there are not as many good operating locations. This could force us there early Saturday morning to lay claim to the area and then sit for a few hours waiting for the contest to start. On a big negative side could be the bug situation as on June 1st I did get a good introduction to the Gatineau Black Flies.
"They seemed smalller than I remembered, How much can they grow in 2 weeks?"
For this contest the equipment will be rather simple...
I plan to use my FT 857 (It has a maximum output power of 100w on 6m, 50w on 2m and 20w on 70cm.This radio has served me well at Bate Island, Foymount and most recently VC3C I plan to use my Cushcraft Dual Band Beam (2m/70cm) I will also be using my Maple Leam Communications 3 element 6m beam. The antennas will be on a 20 foot telescopic metal mast. The radio, will be powered by my 30AH battery pack and I will be bringing my Canadian Tire Solar Panel in an attempt to extend the battery life. If I can get the Rotor cable in time for this event the rotor will be powered by a 300w inverter that will be running off a seperate battery pack.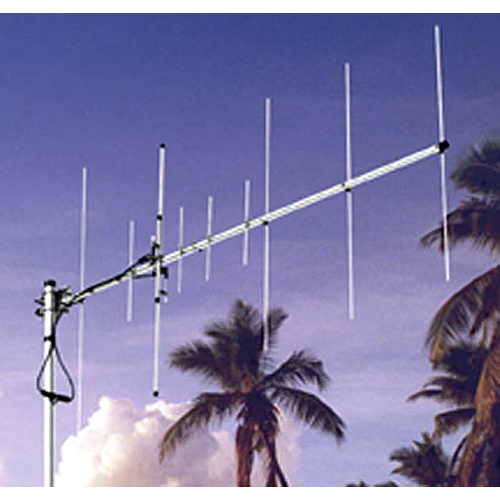 Cushcraft 2m/70cm beam. I use it horiz instead of vertical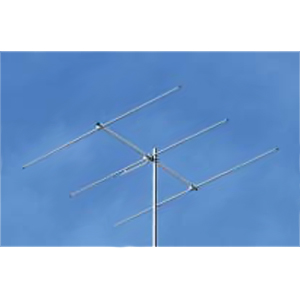 When SIX is open 3 elements are plenty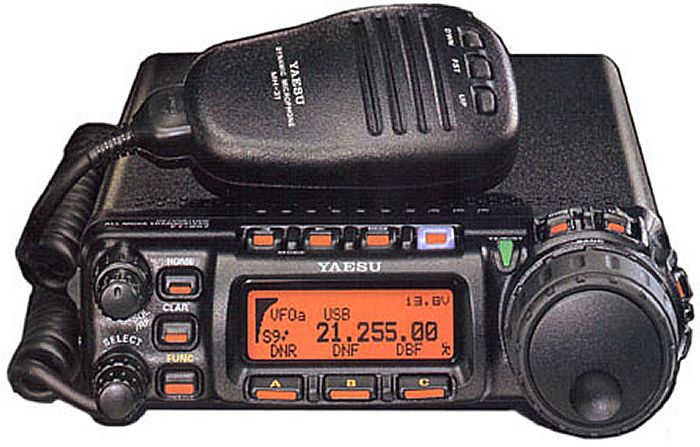 FT 857
Exact times will be posted on the VA3QV BLOG along with any changes or additions to the equipment and/or the operators. It is my intent to operate from the start of the contest until the batteries die then call it a day. However the weather so far this year has not really cooperated with portable operations and I reserve the right to "wimp out" if the weather is lousy!!! My "tired old bones" do not like the damp, so if its raining....Also as the site chosen is one of the highest in the Region, the thought of being on the top of a mountain, holding a 20 foot high metal antenna in a thunderstorm does not do much for me.
Due to the restriction placed on motor vehicles in the Gatineau Park on Sunday mornings if we can't get out to the location on Saturday we will not be able to get there on Sunday morning as the parkways are closed to cars/trucks etc till 1100hrs local. By the time we got there and got set up, there would be no point for Sunday...
Thanks for visiting and we hope to work you during the contest from FN25BM
UPDATE AFTER THE CONTEST... WORKED FROM 1400 EASTERN TO 1600 EASTERN ON SATURDAY...I GOT CHASED OFF THE MOUNTAIN BY A COMBINATION OF WEATHER AND BLACKFLIES... I HAD A GREAT TIME AND MADE LOTS OF CONTACTS ON ALL 3 BANDS...
CHECK OUT MY BLOG FOR MORE DETAILS
Return to my links page
---